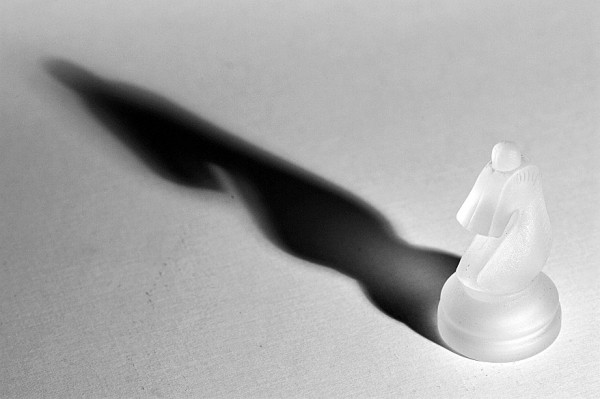 Kirk Robinson is a video producer and digital marketing communications strategist. His creative vision has won the trust of clients worldwide for three decades.
He gets brands noticed, building more meaningful relationships with consumers.
Grayhorse is based in the heart of the Bluegrass in Lexington, Kentucky. Every year, projects for nonprofits are identified to give back for the blessings received.
Contact Kirk directly by phone or email.